Step 1: Go to the Autodesk page on Academic Software, select your language and click on the 'Request licence' button.
Step 2: Click on the 'Download AutoCAD' button to download the software.
Step 3: Go to your Downloads folder, open the installation file and follow the installation steps.
Step 4: Open the software and click on 'Enter a serial number'.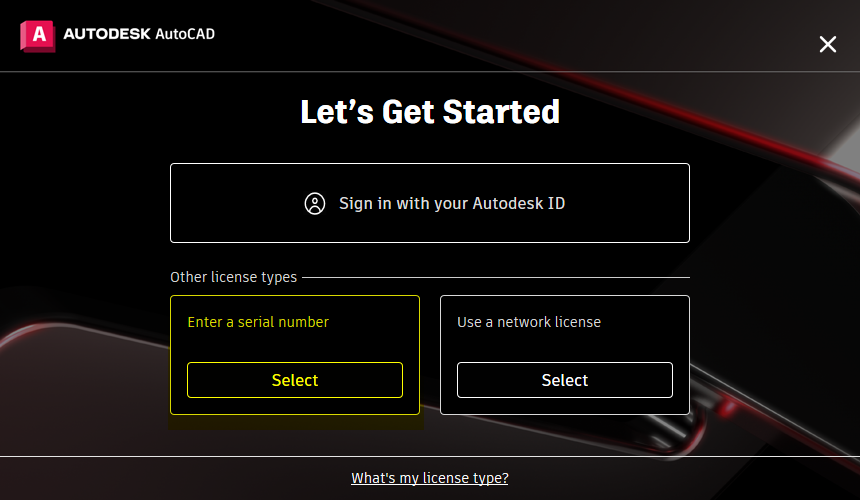 Step 5: Agree with the privacy statement and click on Activate.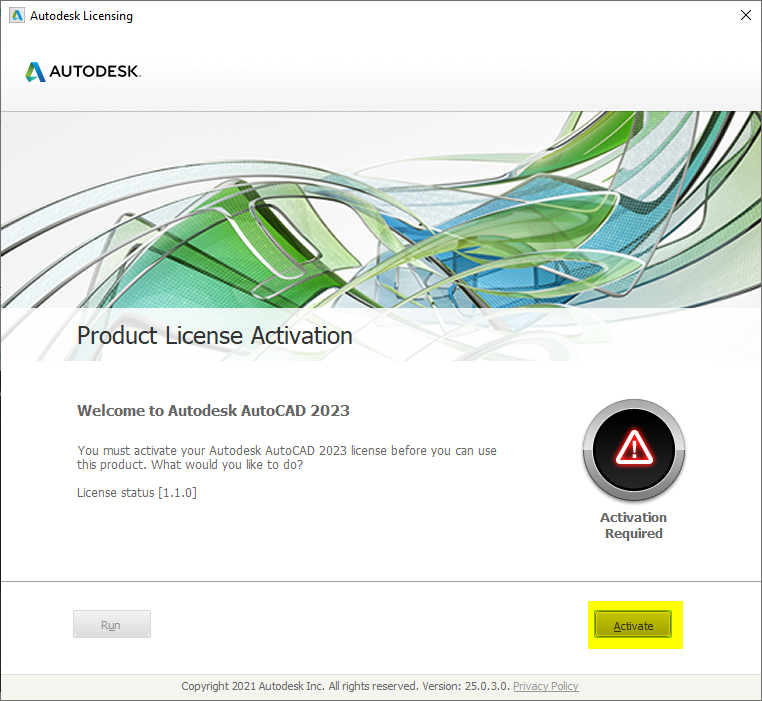 Step 6: Enter the serial number and product key you have requested via Academic Software.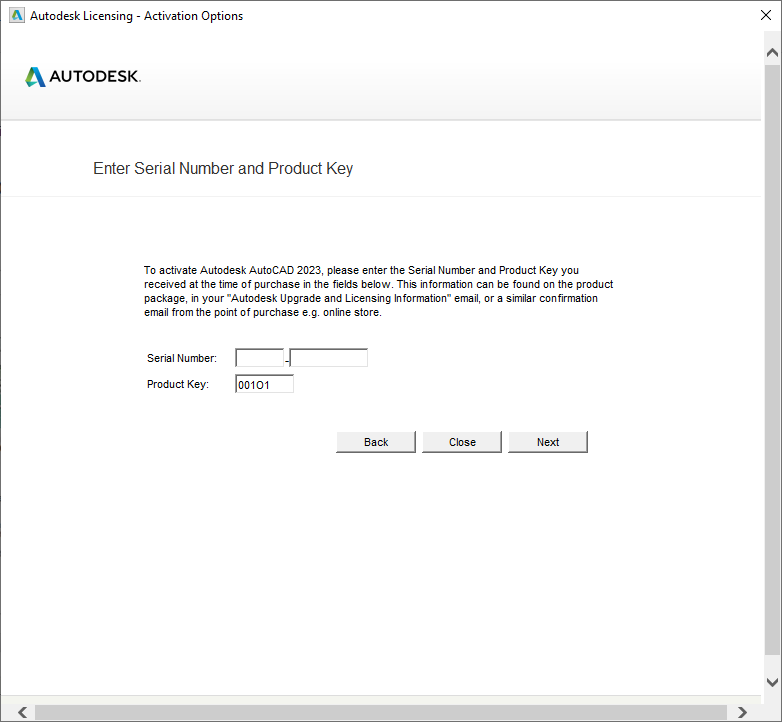 Step 7: The software is now activated.