Step 1: Go to the Academic Software page of LOGO! Soft Comfort and click on the download button to start the download.
Step 2: Go to your download folder and unzip the ZIP file.

Step 3: Open the unzipped folder and navigate to the Windows folder.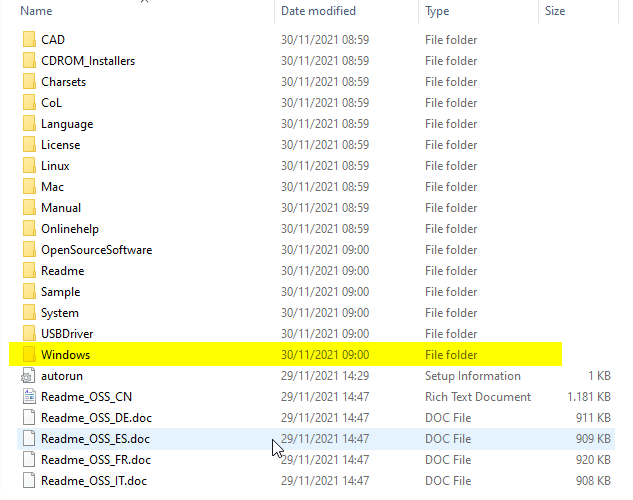 Step 4: Copy the Application_win64 folder to the C drive.


Step 5: Open the Application_win64 folder and double-click on the Start.exe file to open LOGO! Soft Comfort.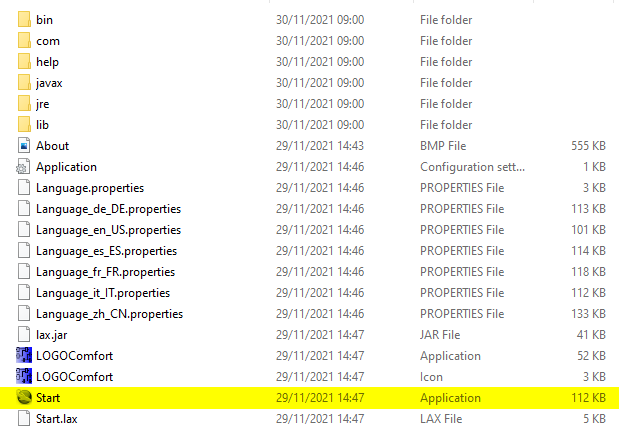 LOGO! Soft Comfort is now ready to use.