If you have problems installing the software, please uninstall all older versions of Autodesk and reinstall the software.
Here
you will find instructions on how to remove the Autodesk software from your computer.
If you still have problems with the installation, please contact our Support.
Step 1: Go to Autodesk Arnold on Academic Software and click on the 'Start procedure' button in the top right corner to create your Autodesk account.
If you already have an Autodesk account, just log in and continue.
Step 2: Fill in the requested data and click on Next.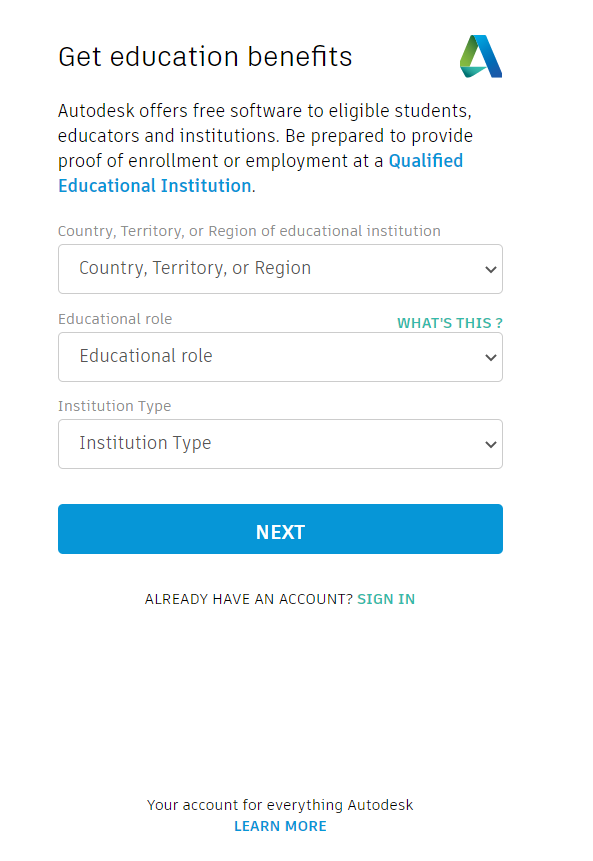 Step 3: You will see the following screen.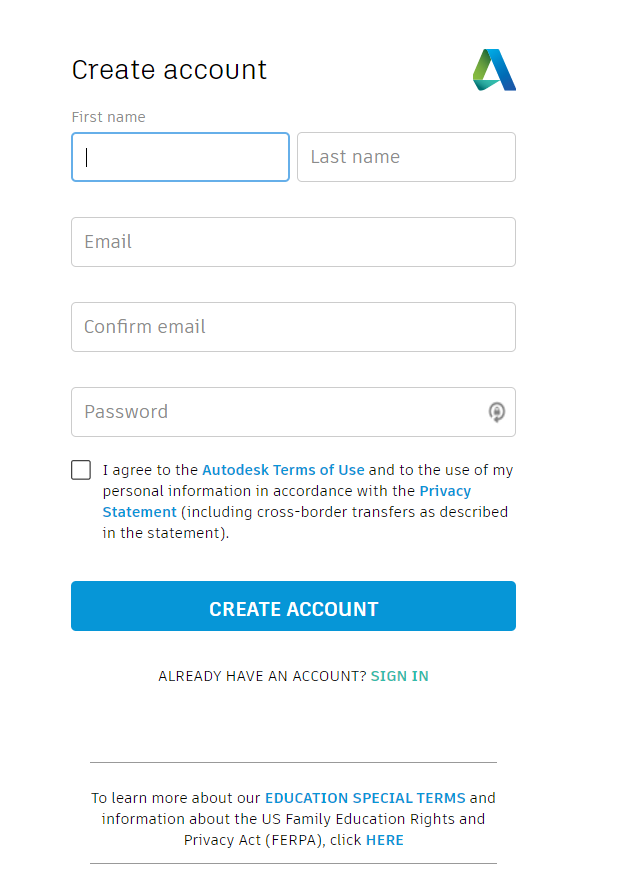 Fill in your details and click on 'Create Account', and upload a valid student ID
Attention: you must upload a copy of your valid registration certificate or student card!
It is important that there is a start and end date mentioned on this document otherwise Autodesk will reject it
Stap 4: Once you have created an account, go back to Autodesk Arnold on Academic Software.
At 'Select version' you have to select the version you want to download: 'Arnold for Maya' or 'Arnold for Houdini'. Make sure you install the right version!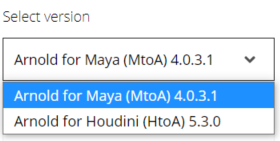 Click on the download button to download 'Arnold for Houdini'. Open the installation program in your download folder and follow the steps to complete the installation.
Step 5: The installation wizard for HtoA opens. Click on Next to continue.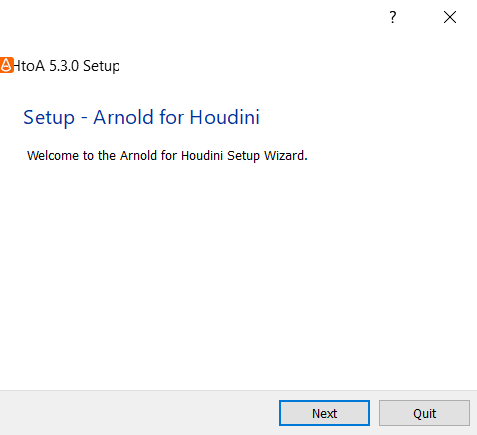 Step 6: Choose the location to install HtoA and then click on Next.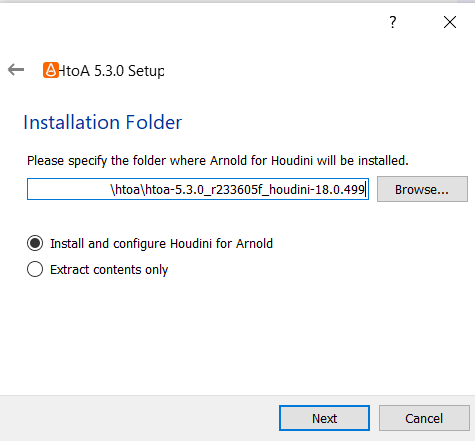 Step 7: Read the License Agreement, select 'I accept the license' and click on Next to continue.
Step 8: Click on Install to install Arnold for Houidini on your computer.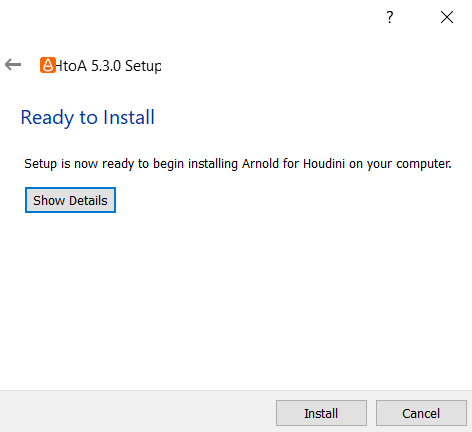 Step 9: HtoA is being installed.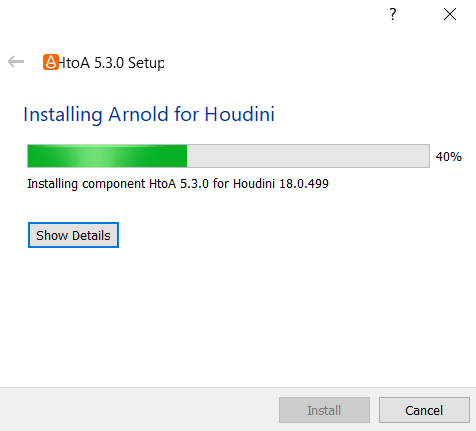 Step 10: HtoA is installed and ready to use. Click on Finish to close the wizard.