This package is only available in French and Dutch!
Step 1: Go to the Academic Software page of Scoodle and click on the Request button at the top right to request your product code.
Step 2: Click on the 'Go to Scoodle' button.
Step 3: Click on 'Registreer je hier' to create an account, or log in if you already have an account.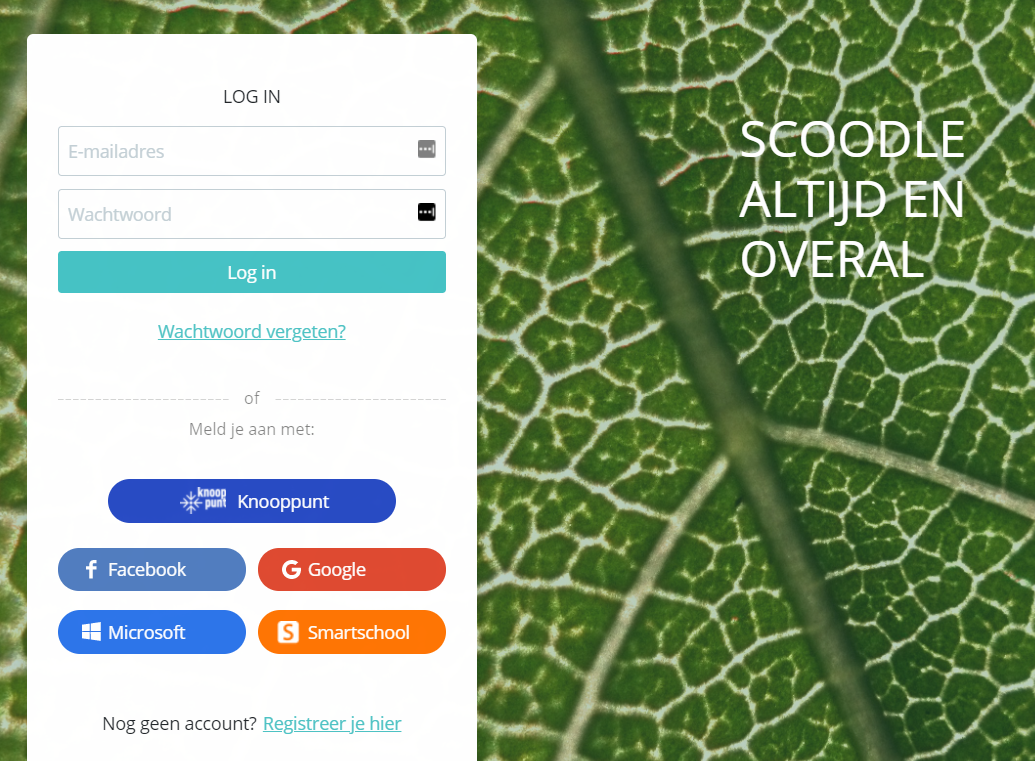 Step 4: Choose 'Leerkracht' and click on 'Volgende'.
Step 5: Click on 'Lager'.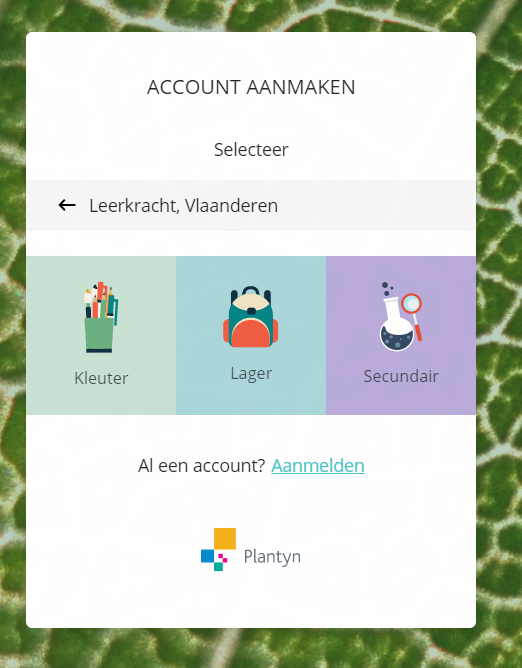 Step 6: Fill in your details, use your O365 address from school and click on 'Registreer je'.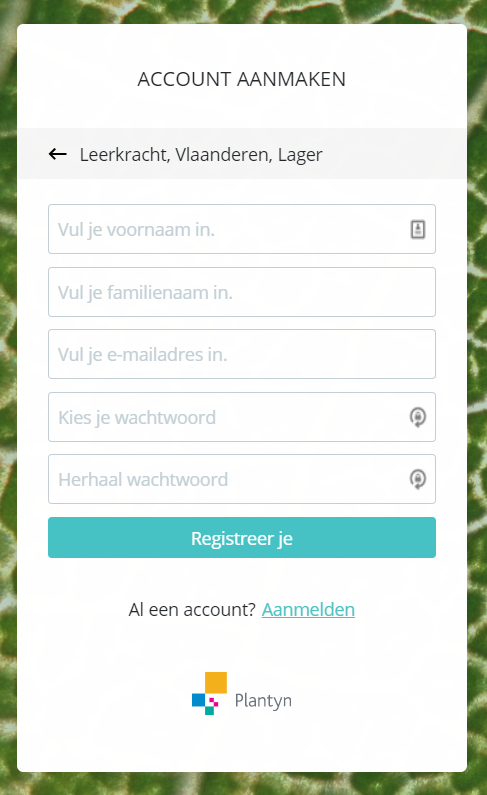 Step 7: You will then receive a confirmation e-mail. Confirm by clicking on the link in the e-mail.
Step 8: Accept the terms of use and click on OK.
Step 9: Activate your teacher kit with the product code you requested through Academic Software. Then click on 'Bevestigen en activeren' and OK.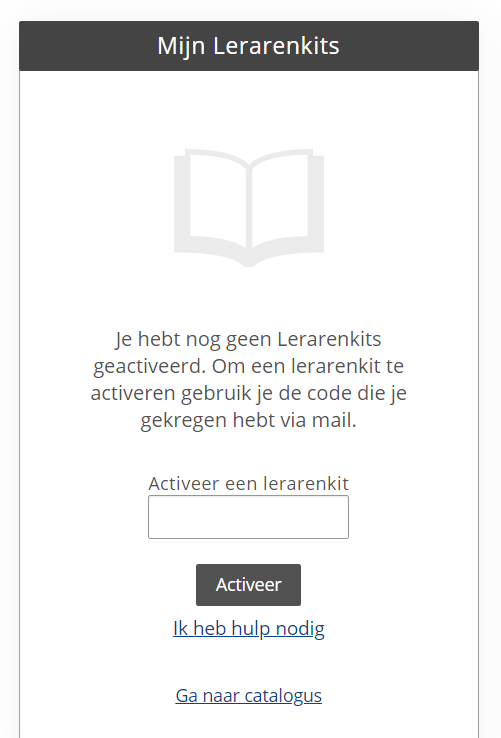 Your kit is now activated and Scoodle is ready to use.