Install Statgraphics
Step 1: Go to Statgraphics on Academic Software and click on the Request button to request your licence.
Keep this code safe because you will need it to activate the software.
Step 2: Click the 'Download Statgraphics Centurion' button to download the software.
Step 3: Go to your downloads folder and click the .exe file to start the installation. In the Setup Wizard you click on Next.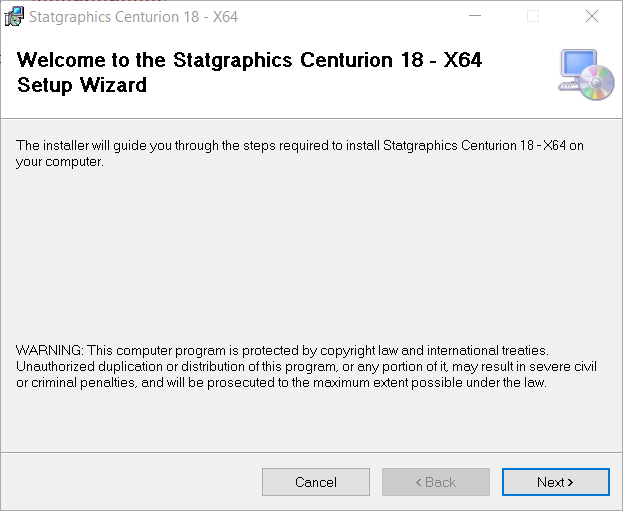 Step 4: Read the License Agreement, mark the box for 'I Agree' and click on Next.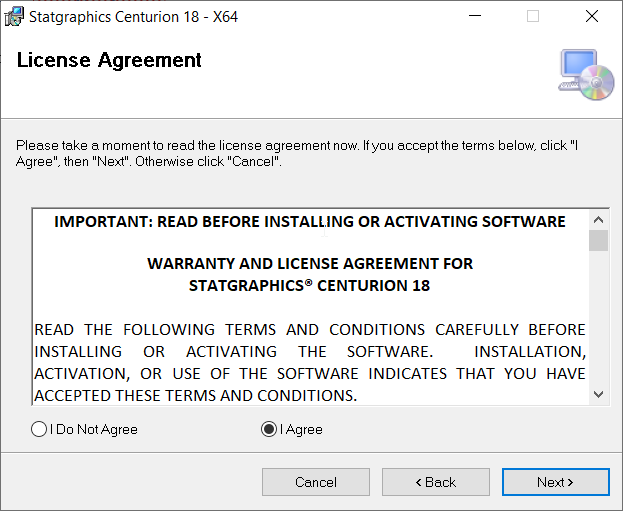 Step 5: Enter your name and optionally the name of your organisation and click on Next.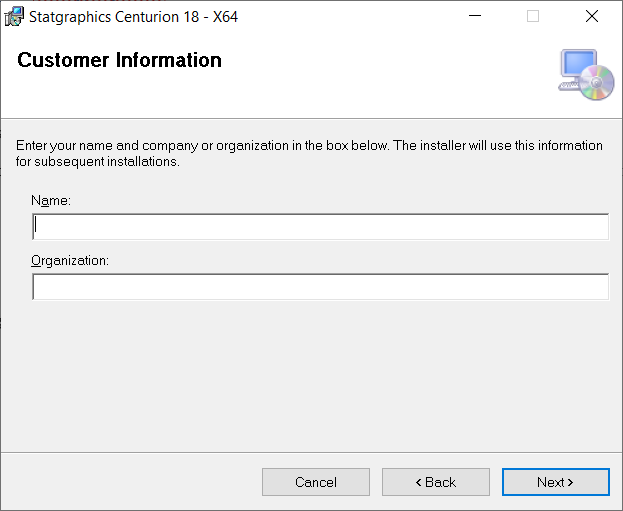 Step 6: In this step you leave the default settings and just click the Next button.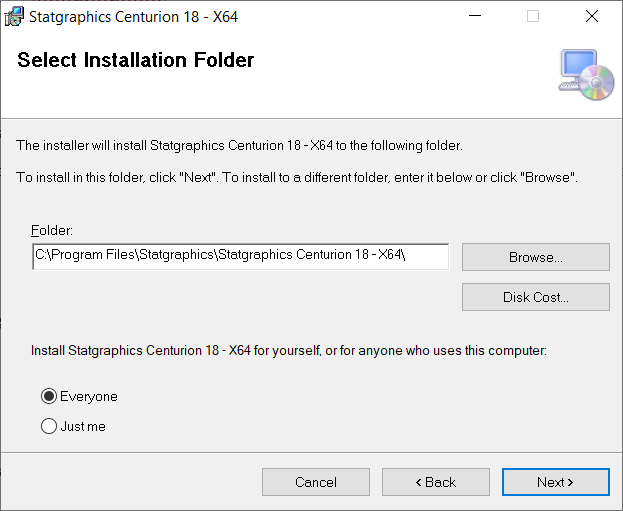 Step 7: On the last page you click on Next to start the installation.
If asked for authorisation, accept.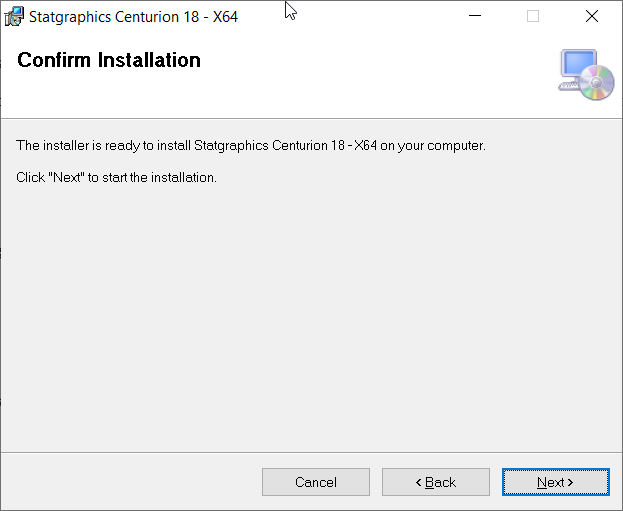 Activate Statgraphics
Step 1: Now look for the Statgraphics icon on your desktop and click on it to start the program. A welcome screen will appear.
Click on the Activate button.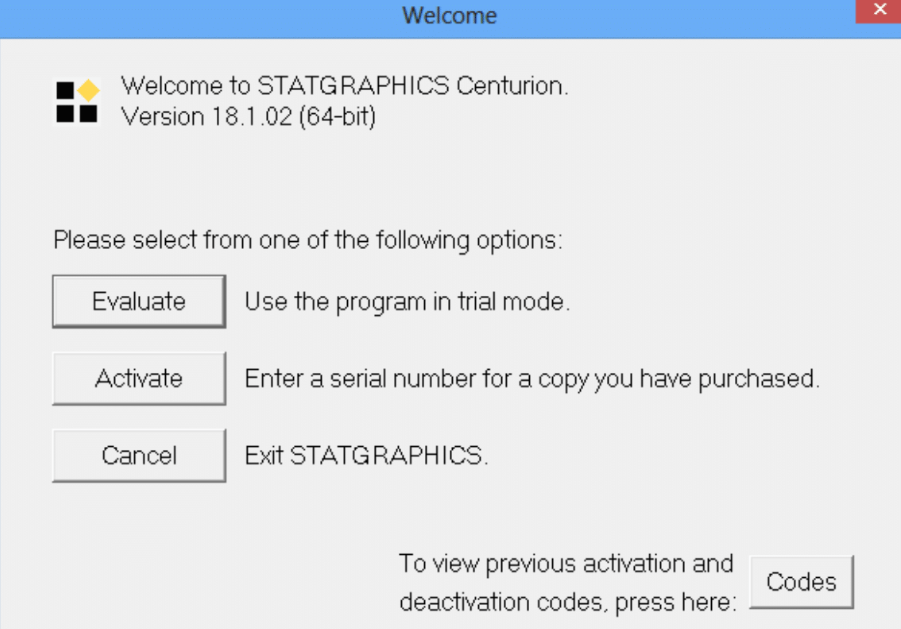 Step 2: A dialog box will appear in which you can enter the serial number (licence code) you've received on the Academic Software platform.
Enter this number and click on OK.

Step 3: Now you'll be taken to the Site License Activation dialog box.
Type in the name of your institution, your email address from that institution and the country in which you are located. You must use an email address associated with that institution
Click on the 'Press Here' button and if all information is correct you will receive an activation code by email
Insert the activation code in the field provided and click on Activate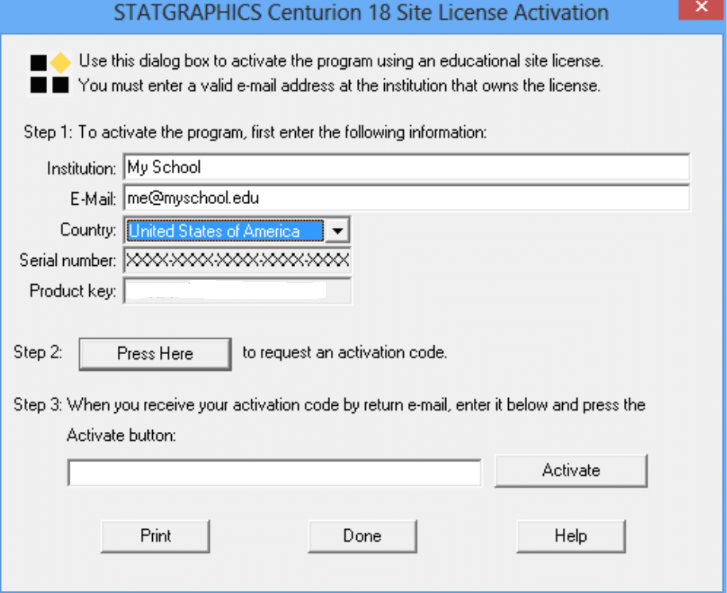 Step 4: The program will be launched and the main window will be displayed.