Download Office 365 directly
Step 1: Click the button 'Download Office 365' to download the software directly via Academic Software.
Step 2: Open the installation file (if asked, click 'Save File' and then run the file), and click Yes to start the installation.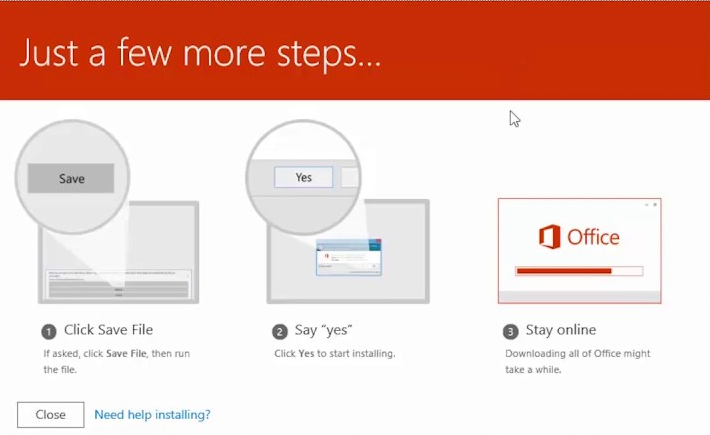 Step 3: You will see the following screen. Everything is now being prepared for installation.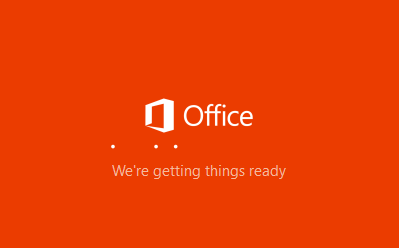 Step 4: Now you'll see the following screen: Office is being downloaded.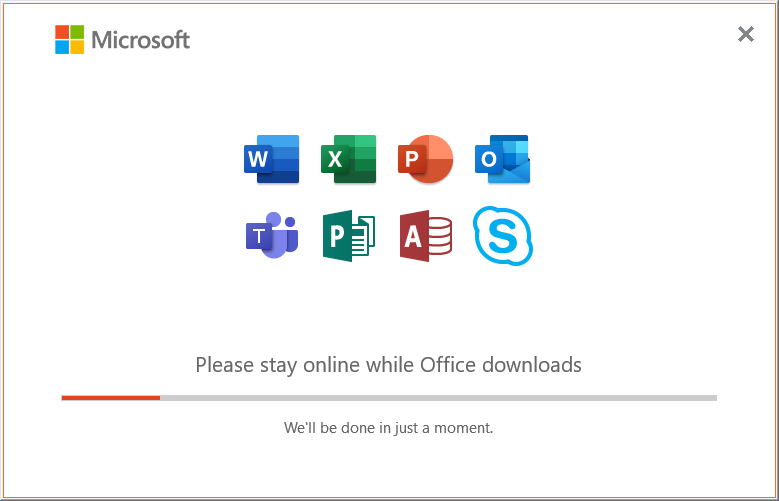 Step 5: After installation, click on the Close button and open any Office app (like Word, PowerPoint, Excel, etc.).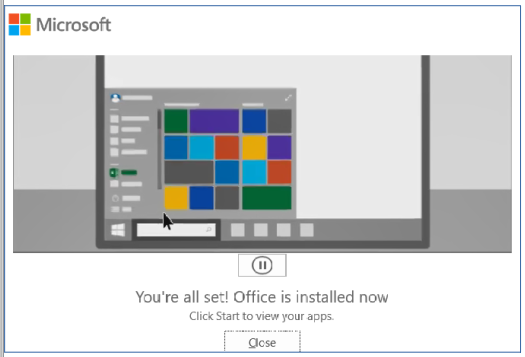 Use the Office Apps online
Step 1: Go to the Academic Software page of Office 365, choose 'Online Office Apps' under 'Select version' and click on the button 'Go to Online Office Apps' to go to the website.
Step 2: Log in with your Office 365 account. Now you can use Office online.