Create an account
Step 1: Go to the Academic Software page of BricsCAD Shape and click on the 'Start procedure' button at the top right.
Step 2: Create an account.
Step 3: Verify your account by clicking on the link in the email you received.
Install BricsCAD Shape
Step 1: Go back to Academic Software and click the 'Download BricsCAD Shape' button on the right to download the software. You will be redirected to a website.
Step 2: Fill in your details, select the correct version and click on the blue Download button.
Step 3: Open the installer from your download folder.
Step 4: Click Next.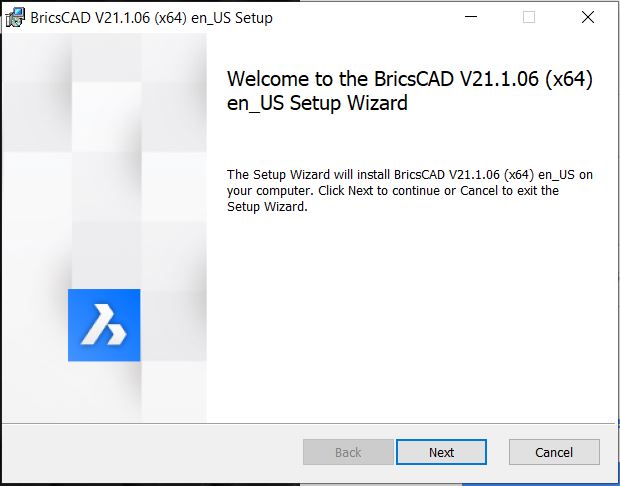 Step 5: Accept the Licence Agreement and click Next.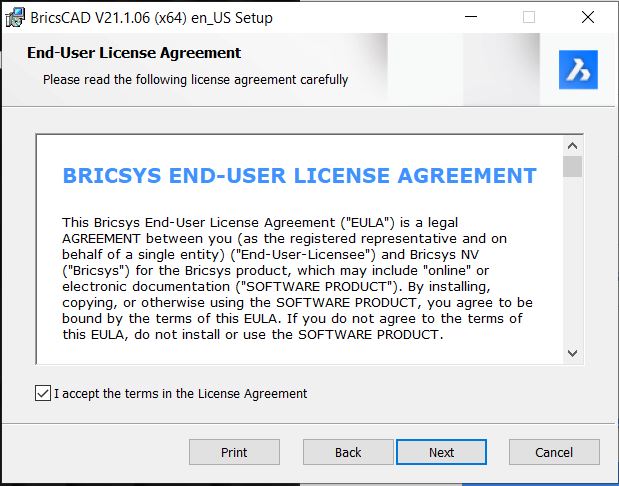 Step 6: Choose where you want to install the software and click Next.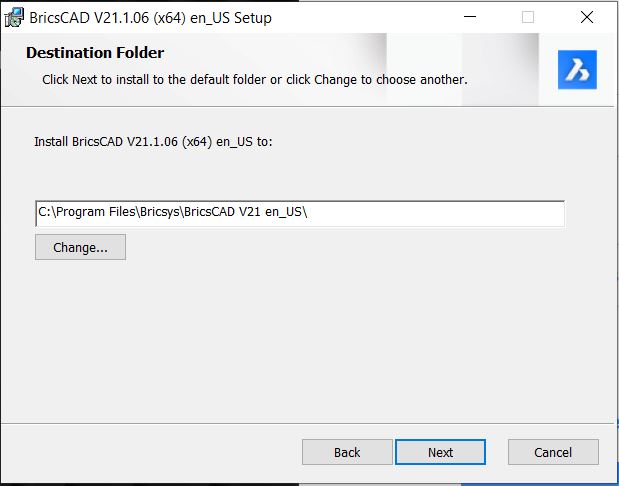 Step 7: Click Install.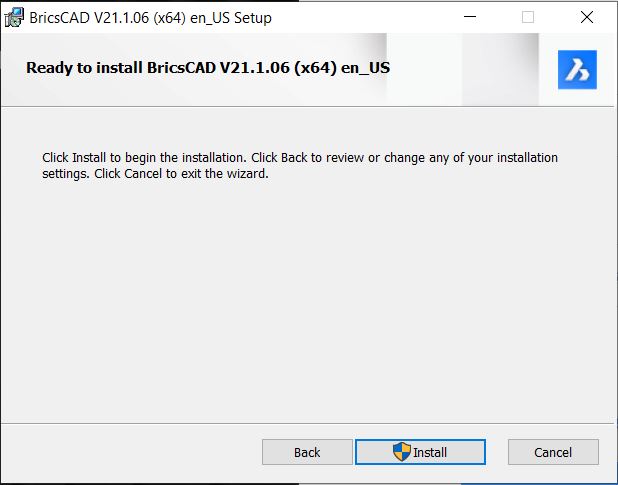 Step 8: Click Next twice.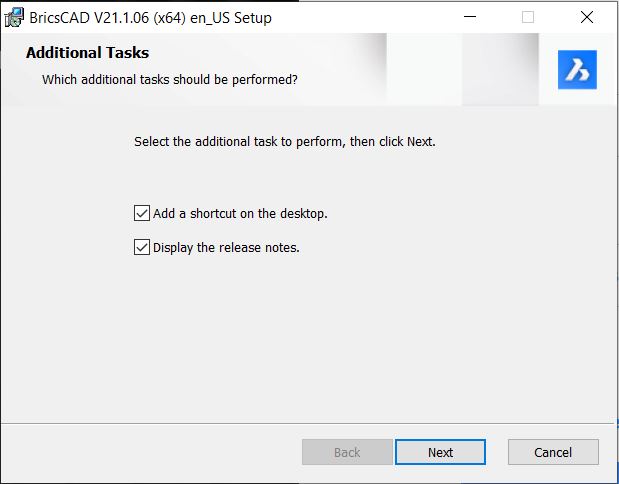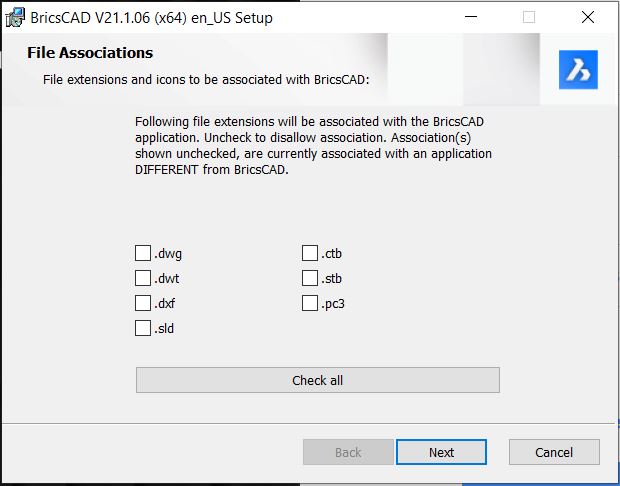 The software will now be installed. This may take some time.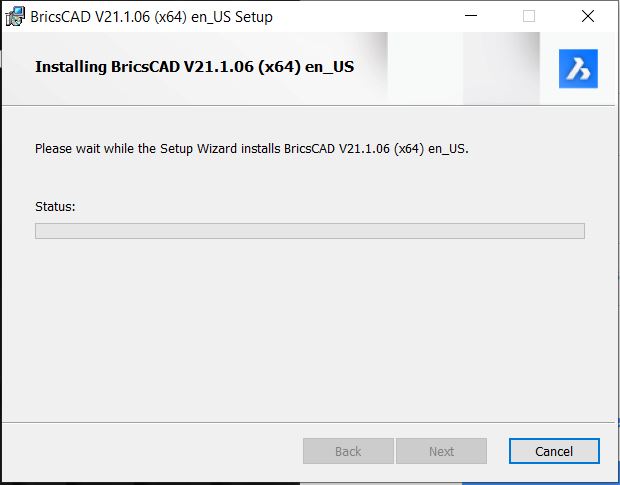 Step 9: Click Finish.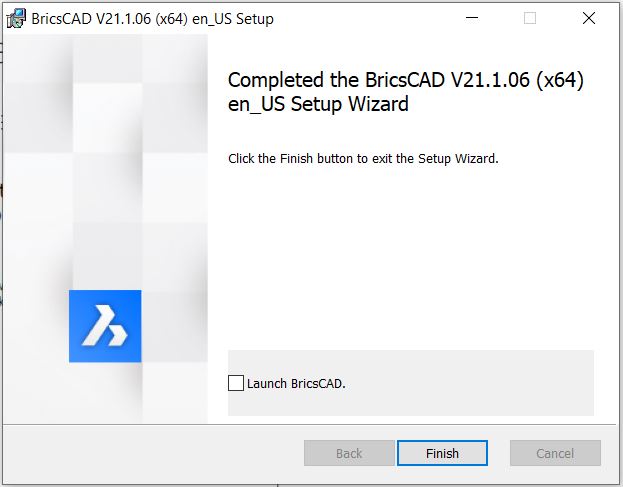 The software is installed and ready to use.