Step 1: Go to the AutoCAD page on Academic Software and click on the Request button at the top right to request your product key and serial number.
Step 2: Click the button 'Download AutoCAD 2019' on the right.
Step 3: Extract the zip file in your download folder and launch Setup.exe.
Step 4: Click on Install.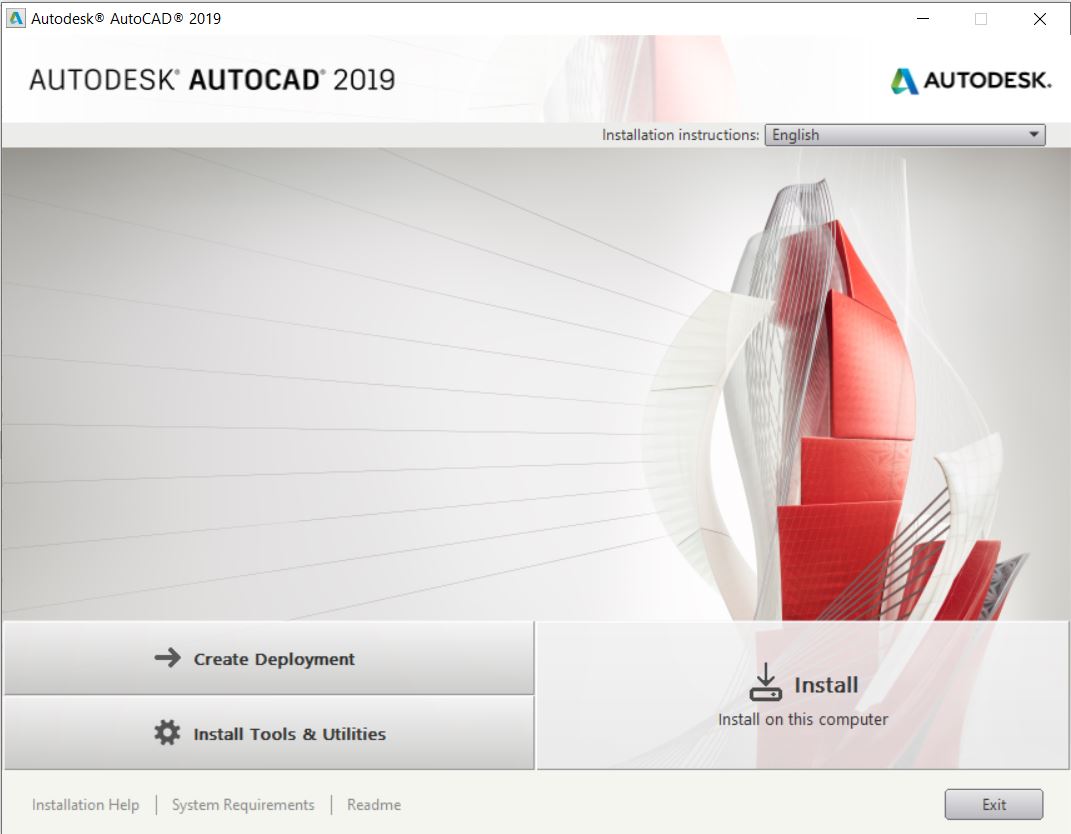 Step 5: Accept the licence and service agreement and click on Next.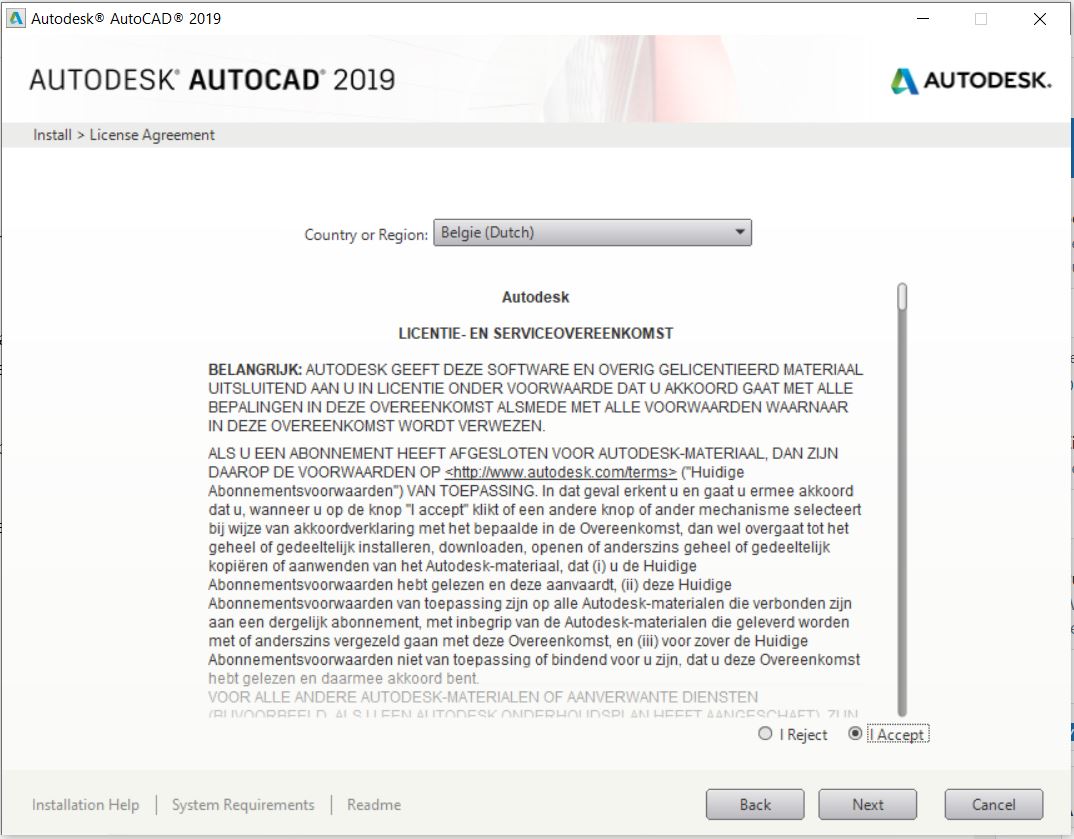 Step 6: Select the components you wish to install and click on Install.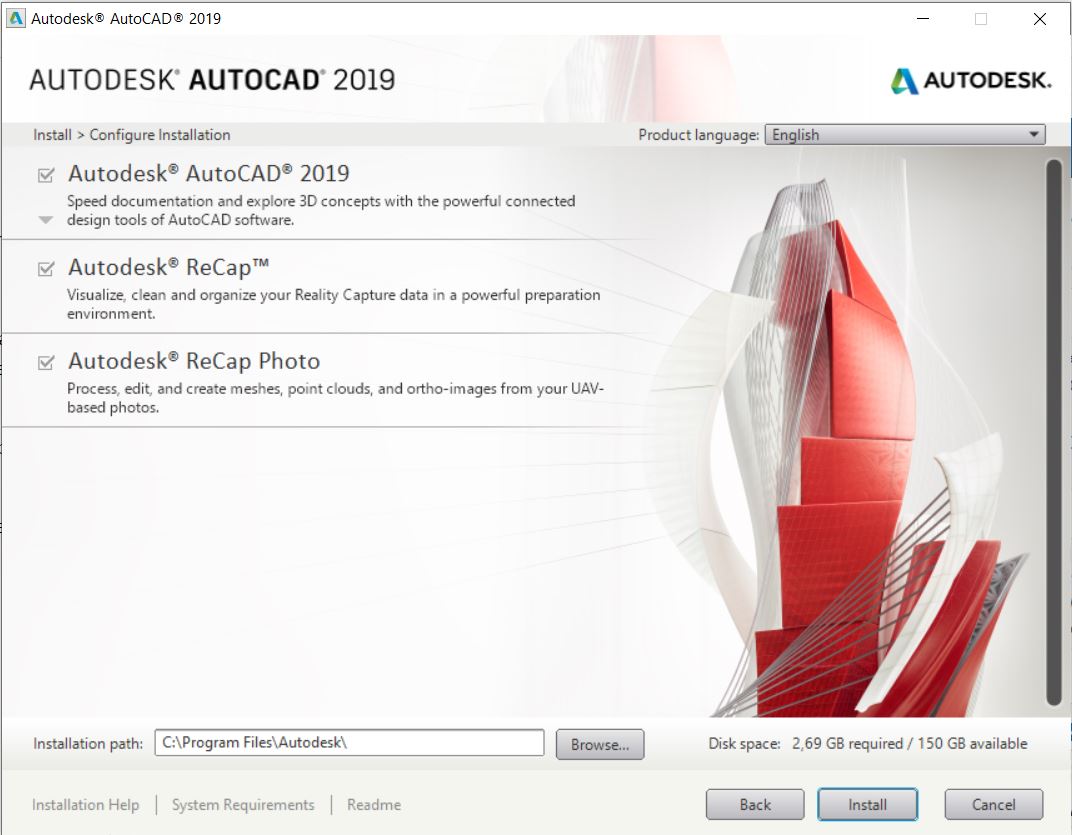 The software will now be installed. This may take some time.
Step 7: Once the installation is complete, you will see the following screen. Click on Launch Now to launch the software.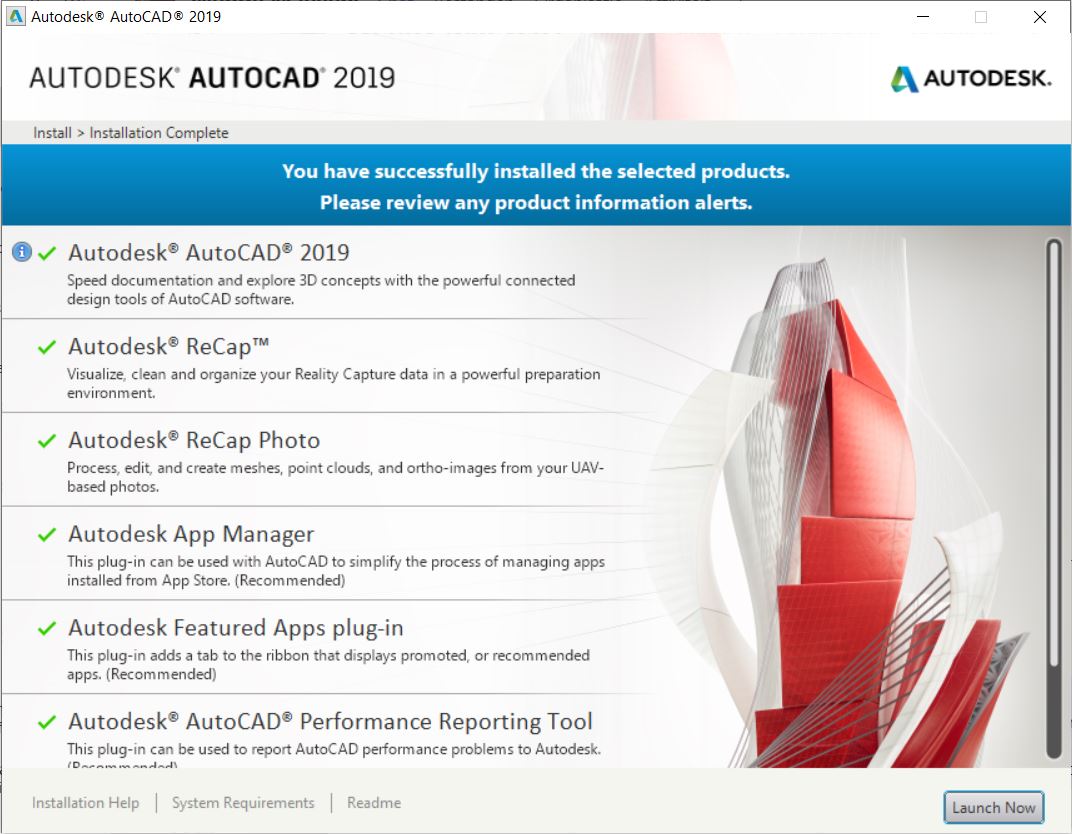 Step 8: When the software launches, the following screen will appear. Click on OK.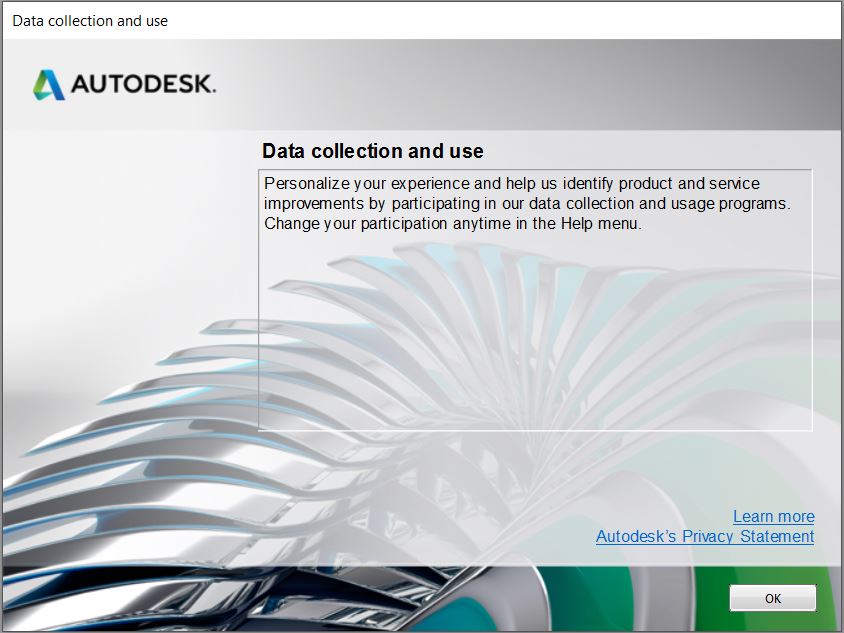 Step 9: Now you need to activate your licence. Click on 'enter a serial number'.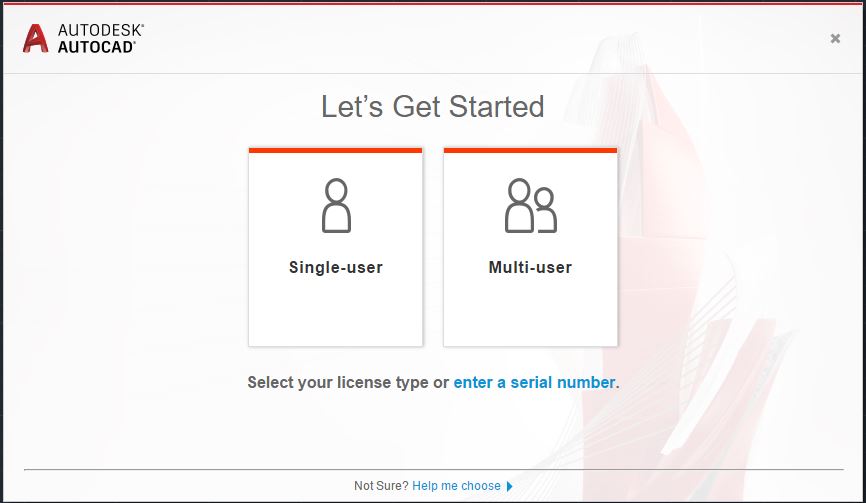 Step 10: Click on 'I Agree' to accept the privacy policy.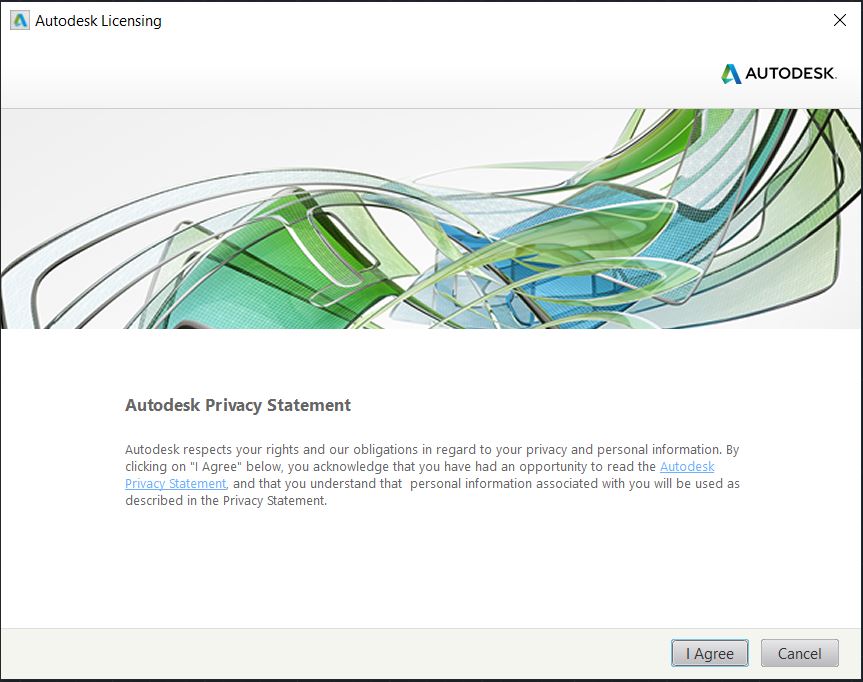 Step 11: Click on Activate at the bottom right.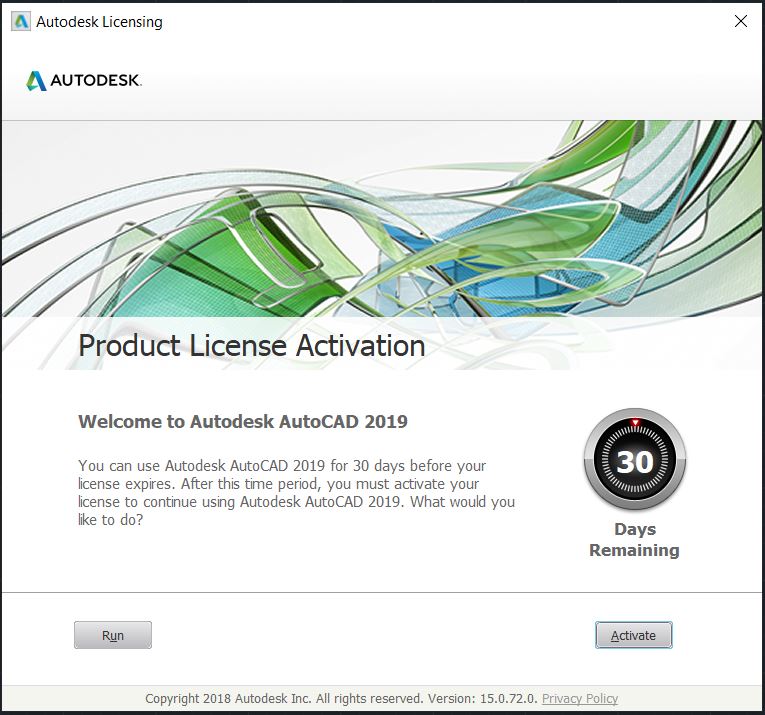 Step 12: Enter the serial number and product key from step 1 and click Next.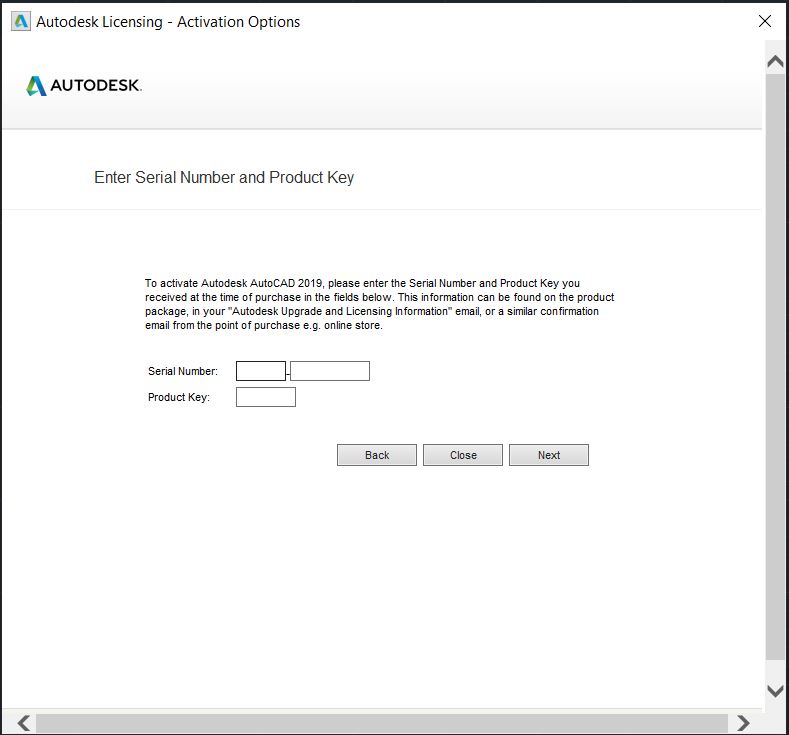 Step 13: Your licence is now activated. Click on Finish.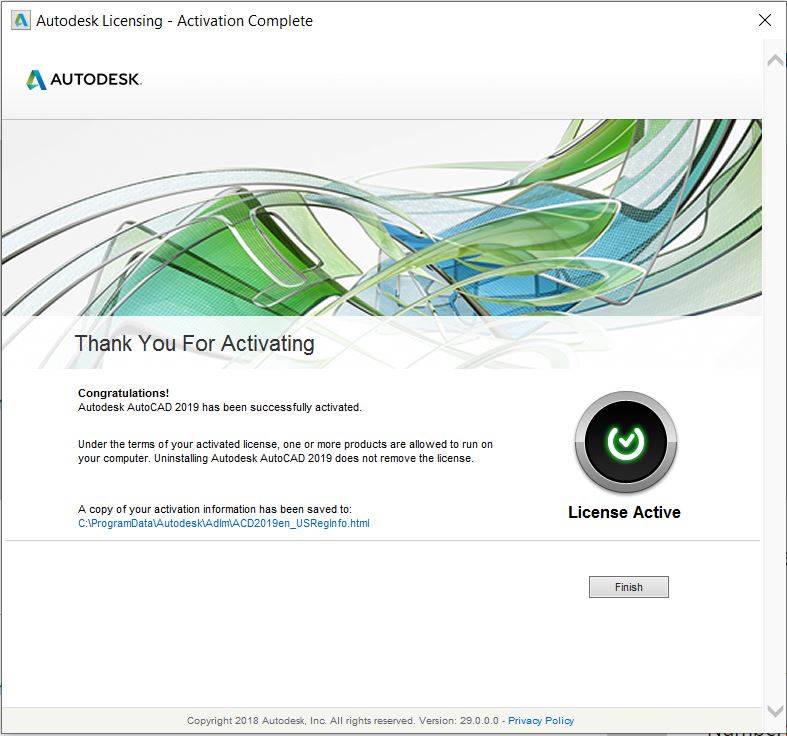 AutoCAD 2019 is now ready to use.