Step 1: Go to the AcademicSoftware page for Wolfram Mathematica and click the button in the top right to request your license code. Copy this code, you'll need it later.

Step 2: Click the green button 'Download Mathematica 11' to download the installation files. This is a large download file, make sure you have plenty of available disk space and a stable internet connection.

Step 3: Extract the .zip file in your downloads folder. Open the extracted folder and run setup.exe. Click Next to start the installation.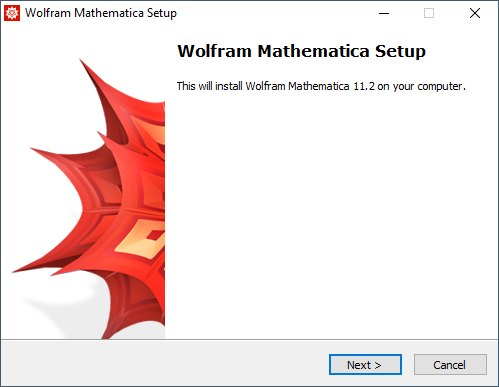 Step 4: Click Next to select the default installation location.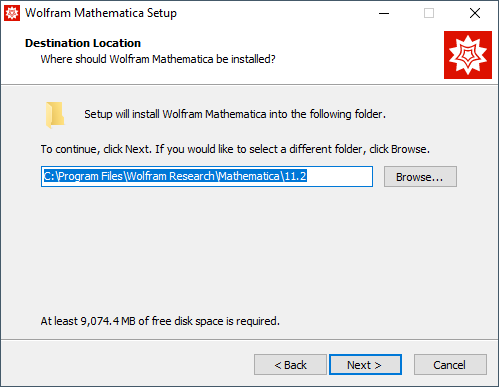 Step 5: Click Next to install with all components, then click Next to create a Start menu folder.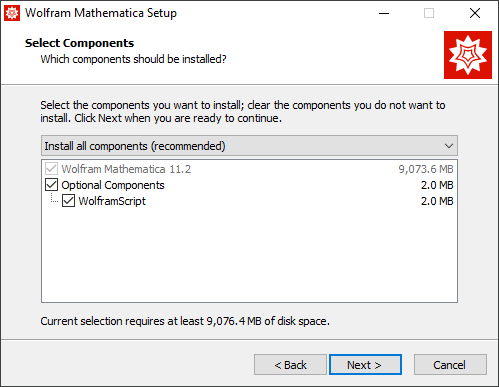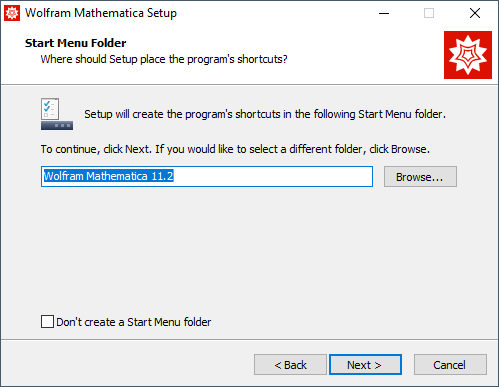 Step 6: Click Install. The installation will take a while. Click Finish once it's done to run the program.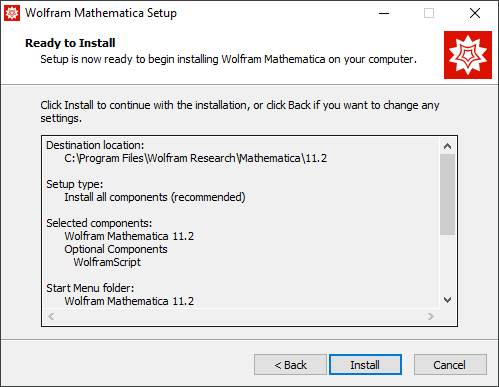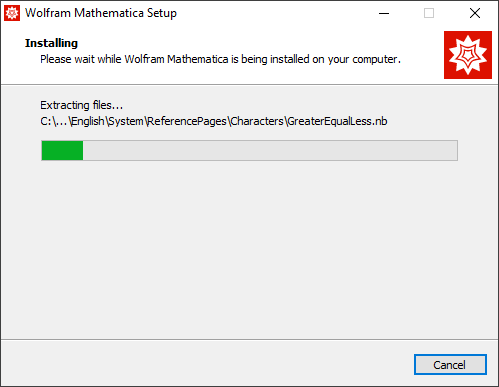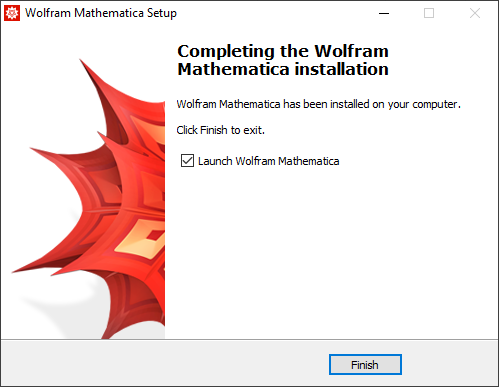 Step 7: Fill in the license code you copied from your AcademicSoftware dashboard. You're now ready to start using Mathematica.