Step 1: Go to the AcademicSoftware page for Avid Mediacomposer First and click on the button 'Get Avid Media Composer First' to download the installer.
Step 2: Create a new account or sign in with your existing account.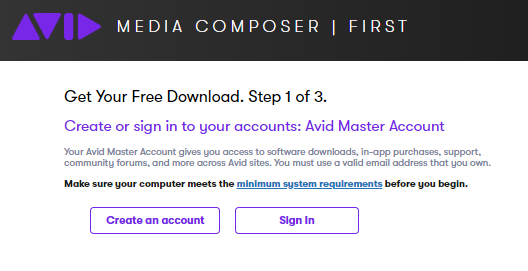 Step 3: Check all that apply to you and click 'Email my download links'.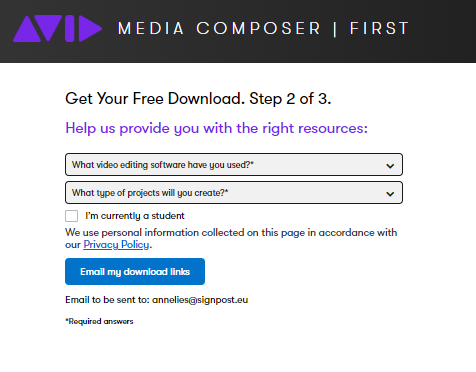 Step 4: You will receive a confirmation email and an email with download links and resources.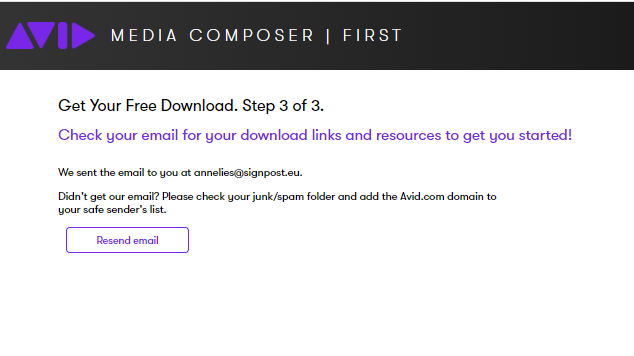 Step 5: Click the button of your operating system to download the installer.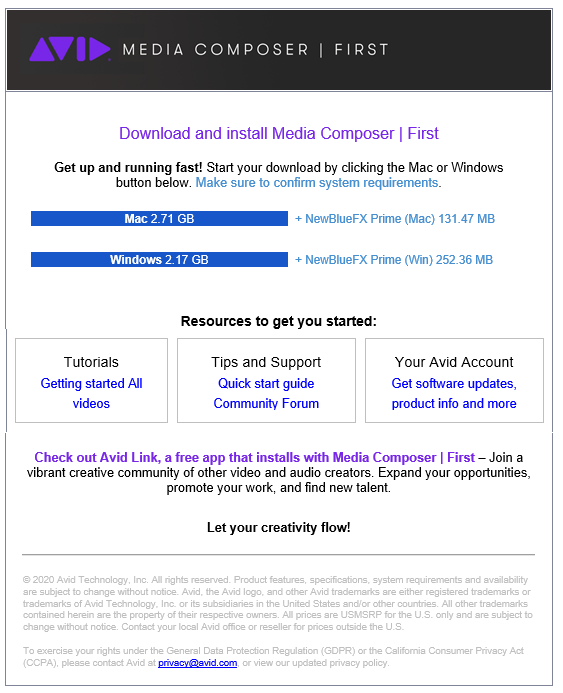 Step 6: Extract the .zip file from your downloads folder and open the .exe installer file 'Install Media Composer'
Step 7: Select your language and click 'OK'.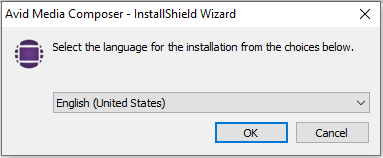 Step 8: Click 'Install' to start the installation.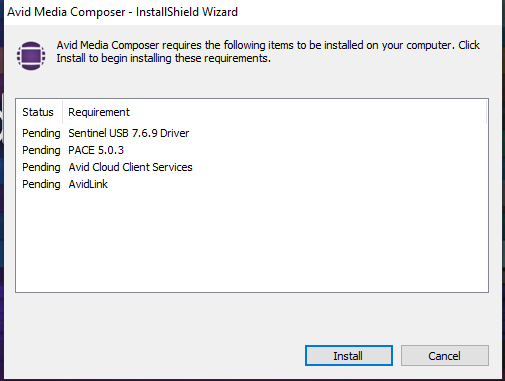 Step 9: Once the installation is completed, choose to restart the computer. Once you restart your system, the Application Manager launches. The program is now installed and ready to use.
Sign In to your Avid Account because you cannot launch Media Composer First if you are not signed in.