Step 1: Go to the AcademicSoftware page for VLC and Click the green button, 'Download VLC' to download the installer.

Step 2: Open the .exe installer file from your downloads folder. Choose your language and click Next to start the installation.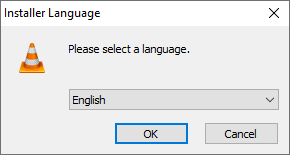 Step 3: The installation starts, click Next.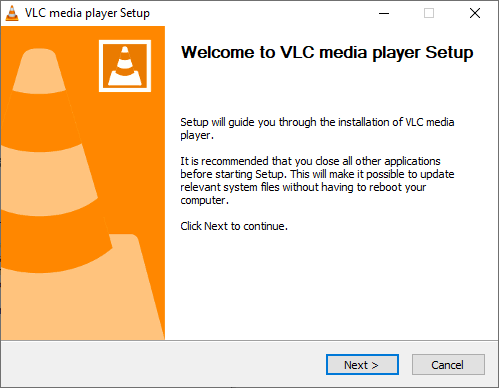 Step 4: Click Next to agree with the license terms. Then choose the components you want to install and click Next.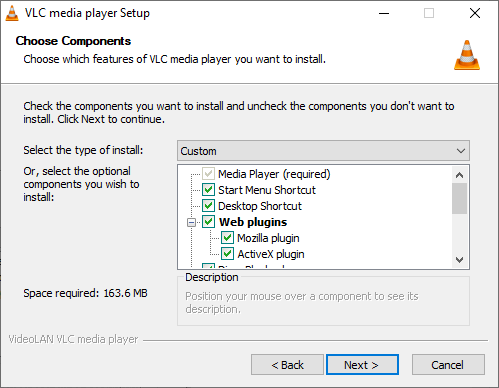 Step 5: Click Install to install the program in the default location.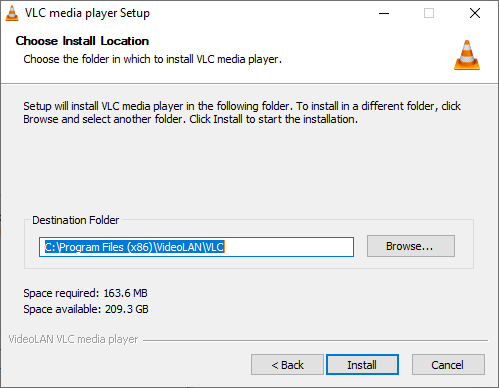 Step 6: Click Finish to finish the installation and run VLC.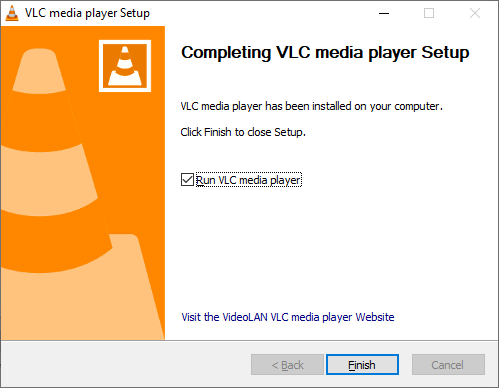 Step 7: Click Continue to get started with the devault privacy settings.