Note: To use Pro Tools you will need to install Apple Quicktime Player on your computer. If you haven't installed it yet, you can do so here.

You will also need an iLok account and iLok License Manager. If you do not have an iLok account yet, you can create one here and download iLok License Manager here.
Step 1: REQUEST YOUR PRODUCT KEY
On the AVID Pro Tools page of the Academic Software platform click on Request in the upper right corner to request your product key. Copy it to use it later on.
Step 2: CREATE YOUR AVID ACCOUNT
Click on this link to go to the Avid page and register or log in. Use your school's email address but choose the option 'Personal account'.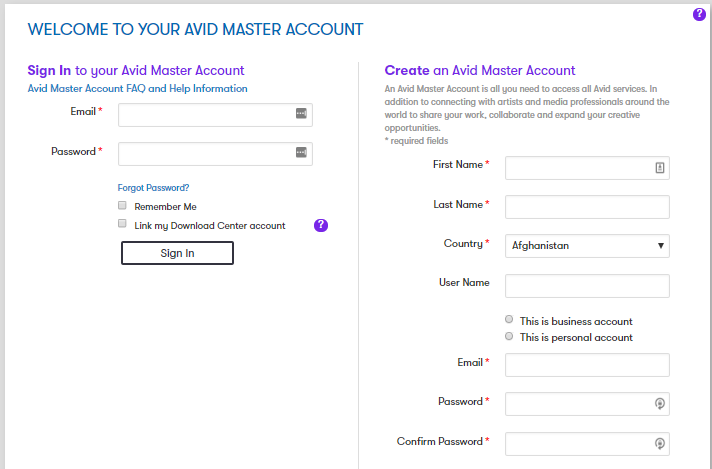 Fill in the form and click on 'Create an account'

Once you're logged in, you click the purple button 'Register Software With Code' in your account overview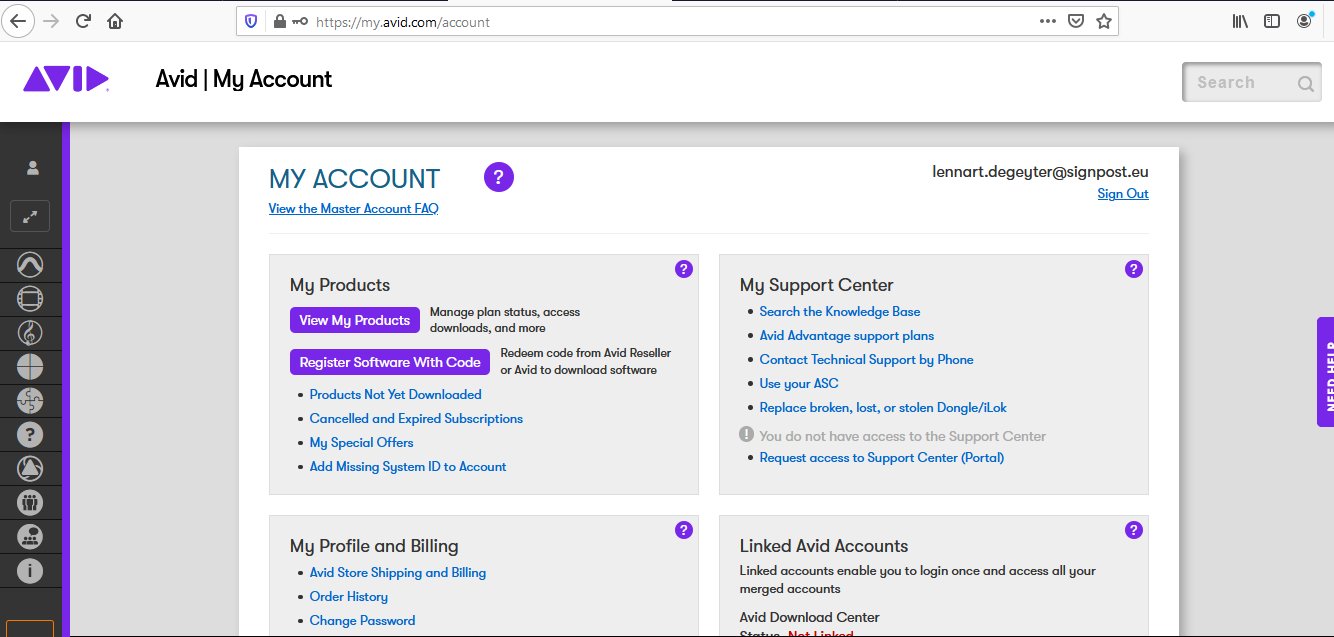 Insert your code

of step 1 to register your product in your acount



Once the product is registered, you will receive a new code on this page
Enter this new code and follow the instructions, filling in your details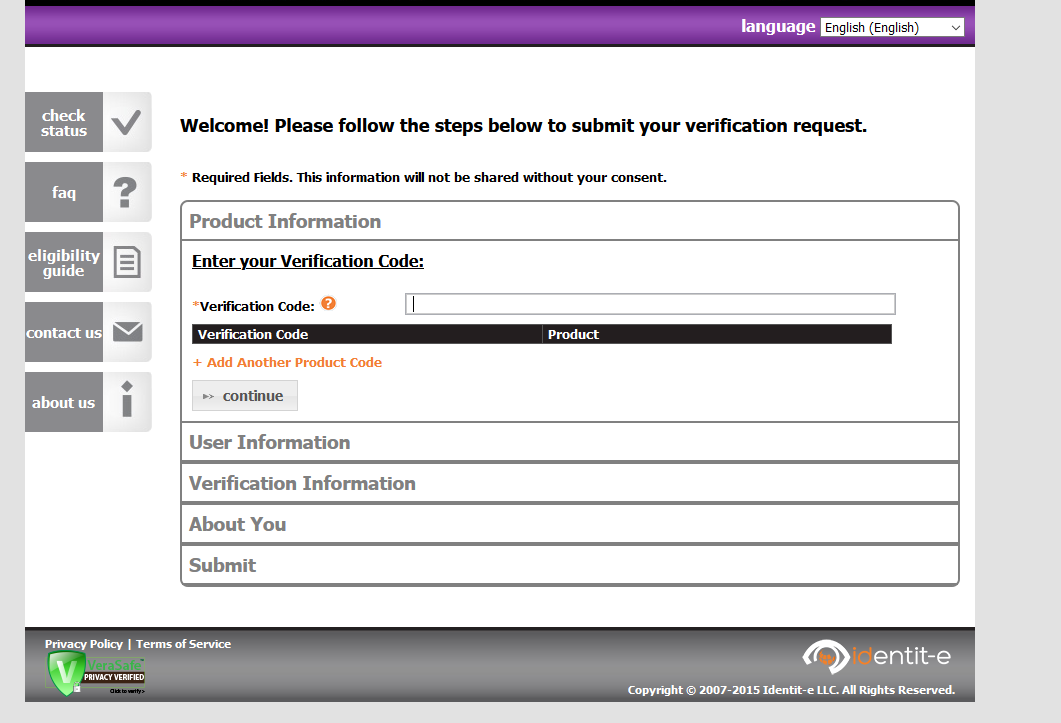 Enter your school's email address


If you do not use a school's email address, you must confirm your elibility with an official document

You will receive an e-mail from Identit-e with a new download code
Copy this code and return to your Avid account page
Click the button to enter the product codes again
Enter the new code you just received by mail

If this is a new account, you may need to verify your address with Avid
Click on the email you receive from Avid

Here you must log in to your iLok account. If you don't have one yet, click the 'Create a new user ID' button

Avid can create a new account for you with your address and the same password
Step 3: INSTALL AVID LINK
Click on the download button on the Pro Tools page of the Academic Software platform to download Avid Link


If you prefer, you can download a specific version of Pro Tools
You can also download manuals, plugins and samples here

Extract the Zip file in your Downloads folder and follow the instructions

Note:

the installation may take a while




Once Link is installed, log in with your Avid account details
After verifying your product code, you can install Pro Tools on the product page at Avid Link
Step 4: INSTALL PRO TOOLS
Click the Install button next to 'Pro Tools' on your Avid page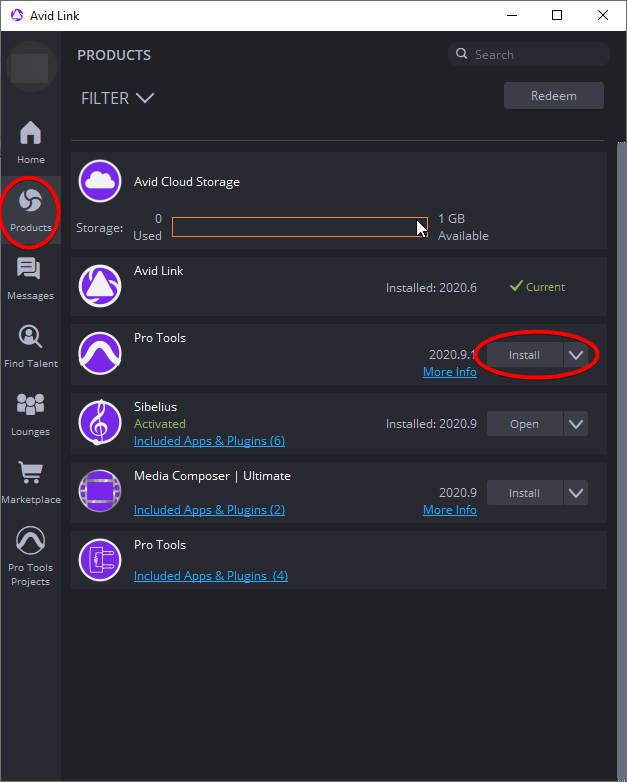 Link downloads Pro Tools and this may take a while
The installation will start after the download has finished, follow the instructions and choose your preferences

Click on Install to install Pro Tools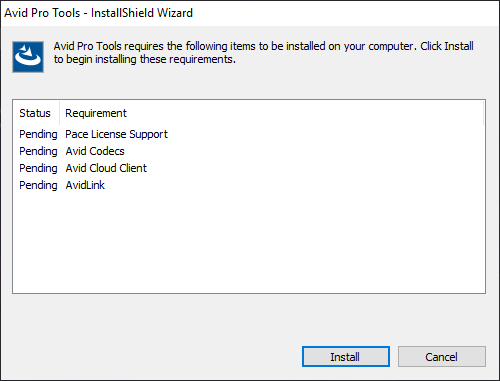 Click 'Next'. Read and accept the License Agreement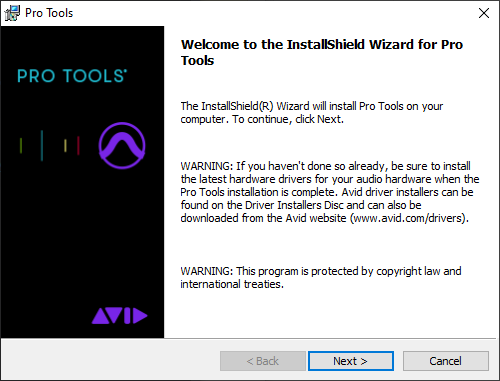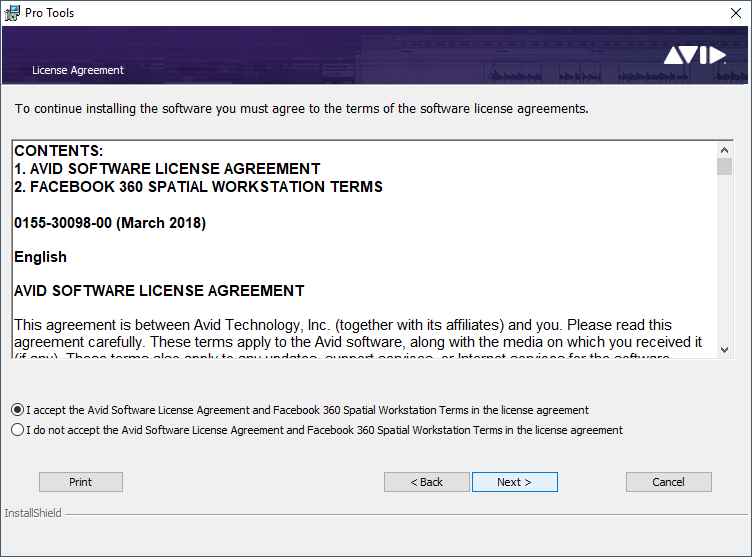 Answer the questions and click 'Next'
Click on Install. The installation will start and takes about 30-40 minutes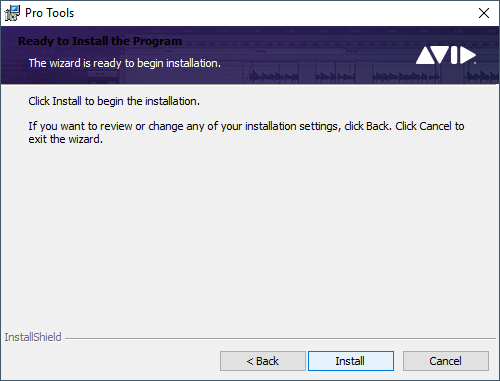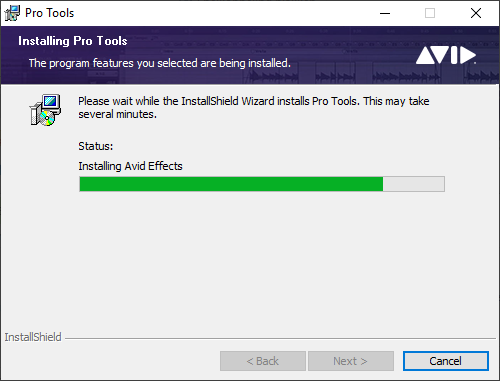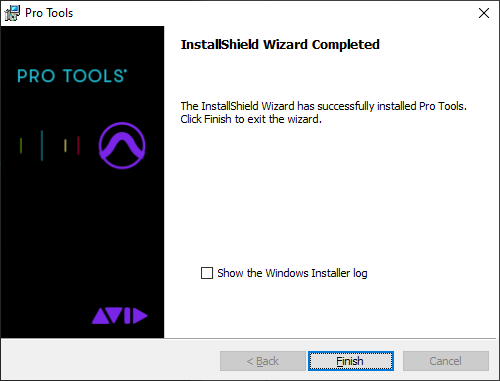 After the installation you have to restart your computer so that the configuration settings of Pro Tools are implemented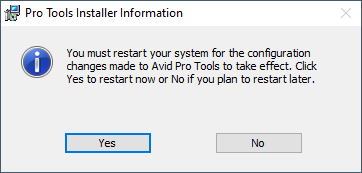 Afterwards you have to log in again with your iLok account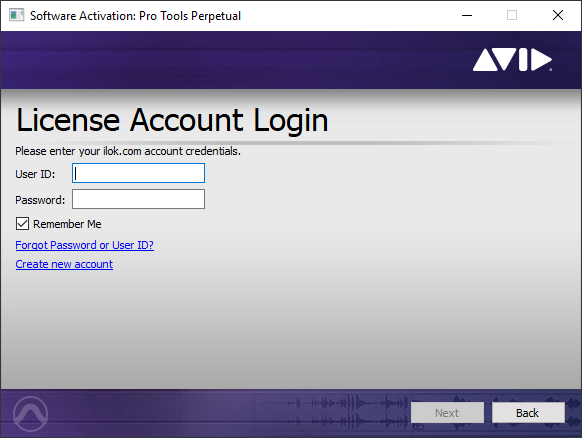 After you have logged in with iLok, Pro Tools is ready to use