Step 1: Go to www.academicsoftware.eu and log in using your school e-mail address or username.
You will be redirected to the Microsoft 365 or Smartschool login page.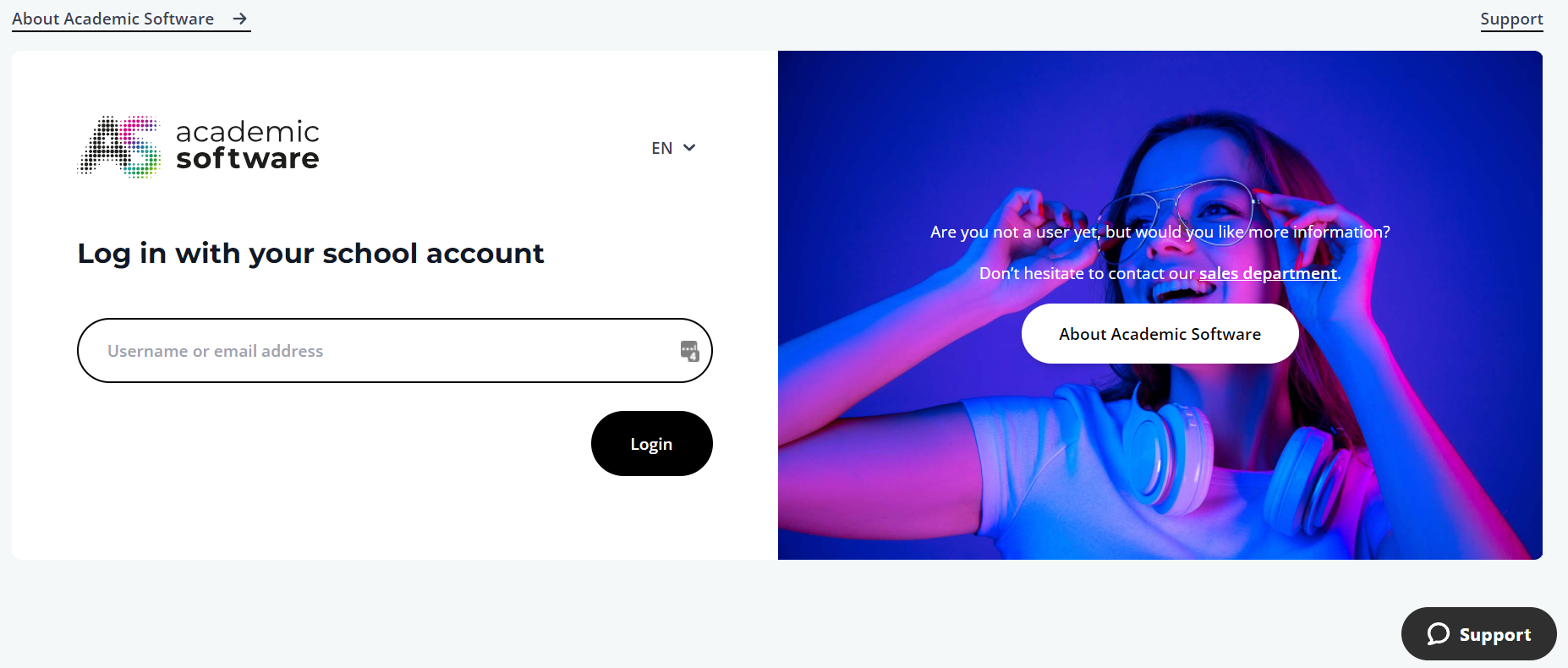 Step 2:
On the Microsoft login page, log in with your school e-mail address and password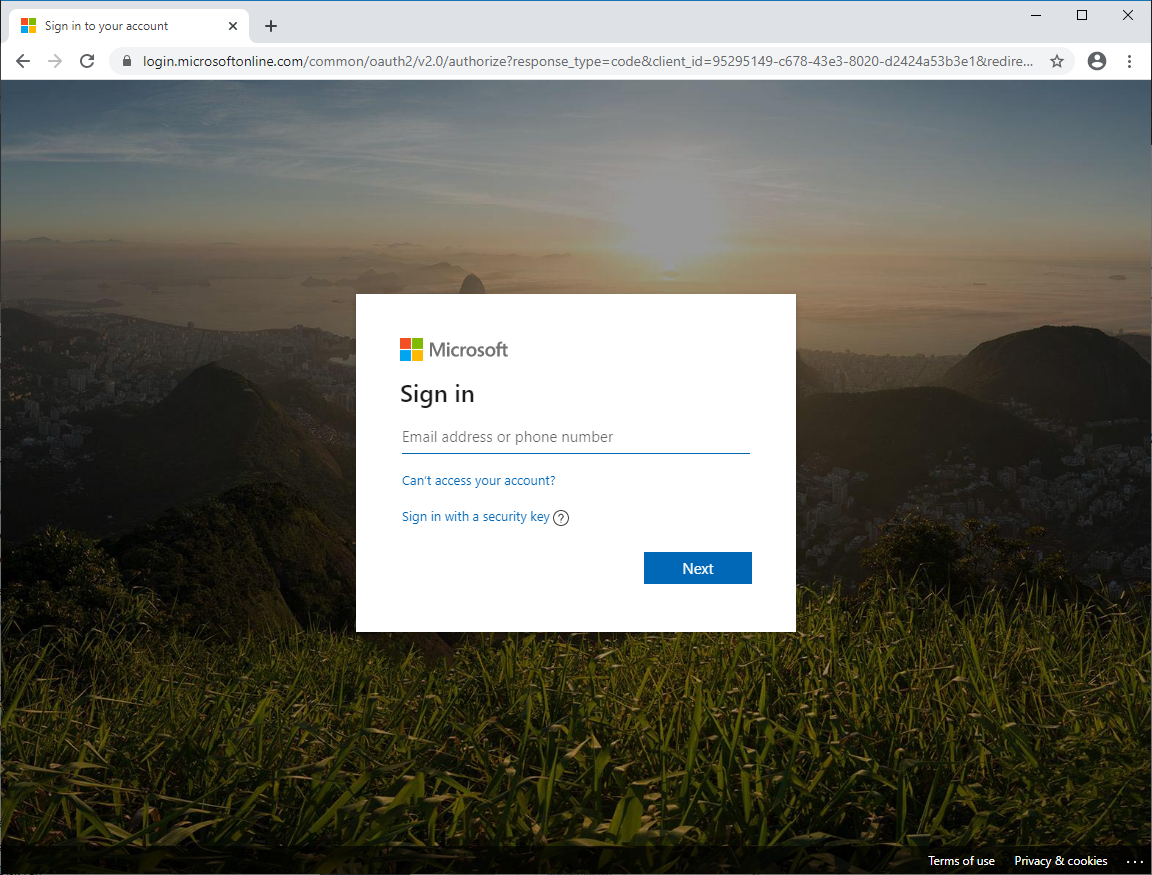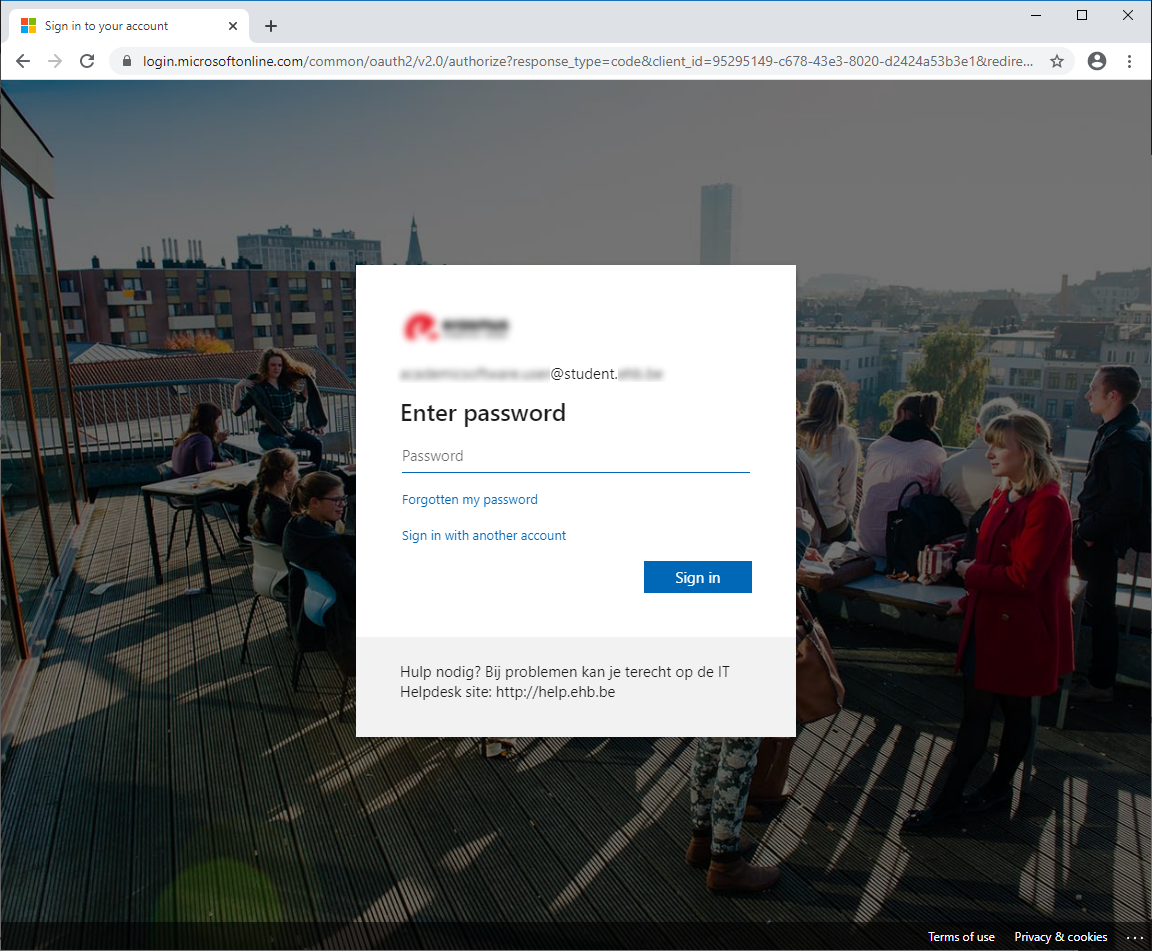 For Smartschool, fill in your Smartschool login credentials on the next page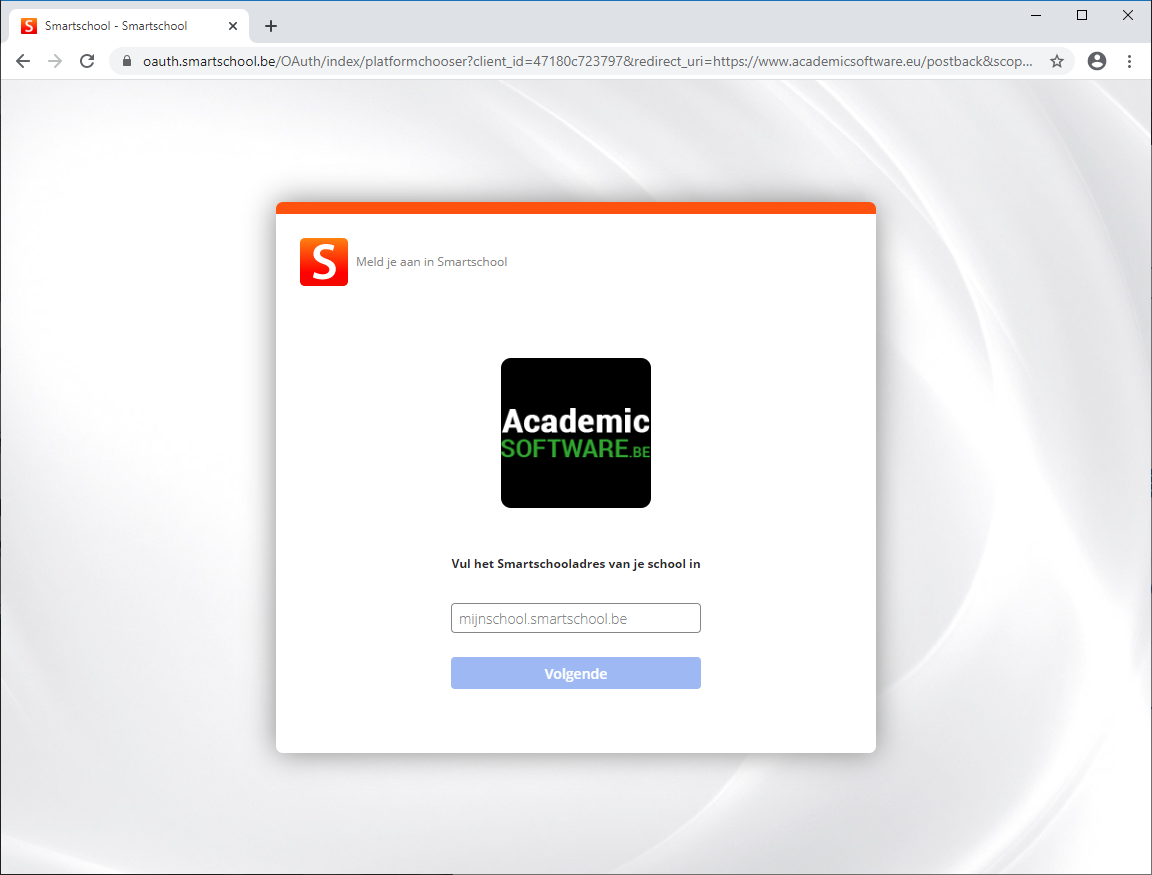 You will then be redirected to your Academic Software dashboard, where you will find an overview of the apps in your package.